GREENLAND Group in Jiangqiao, Shanghai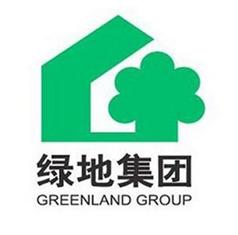 This time, Double Press is adopted by Chinese local real estate company -- GREENLAND Group. A super high-rise building in Jiangqiao district of Shanghai is going to be an international five-star hotel.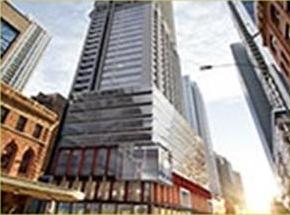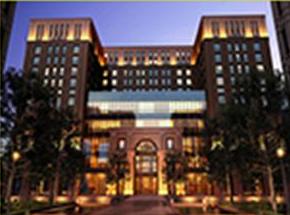 GREENLAND Group is not only a very famous company in China, but also an international company ranked No.67 in Fortune Global 500 in 2016. For domestic market, they are mainly developing super high-rise building, shopping-mall and industry zone, leading Chinese market. For oversea market, GREENLAND Group is an influential company, the investment scale in American and Australian real estate market is the biggest one among so many foreign companies. GREENLAND Group has long year experience cooperate with global famous hotel like InterContinental Hotels and Marriott Hotel, as the same time they also carry out their own brand hotel and got the success in European.
It's BENKAN's honor to be accepted and recognized by such successful partner. Mr. Zhiqiang Zhuang is the main person in charge of the purchase. He said "We are going to let this time's project be a landmark in Jiangqiao district. So we select all the materials based on the quality and popularity. BENKAN is famous in Japan, have a lot of famous finished cases like Tokyotower, Skytree and Taipei101 building. It's very suitable for this time's project." The supply begins from June, 2018.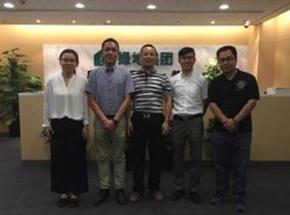 Thank you for choosing BENKAN. We will keep providing the quality to Chinese market.
Overseas Sales Section
Minglang Li