The Annual Plumbing Trade show in Japan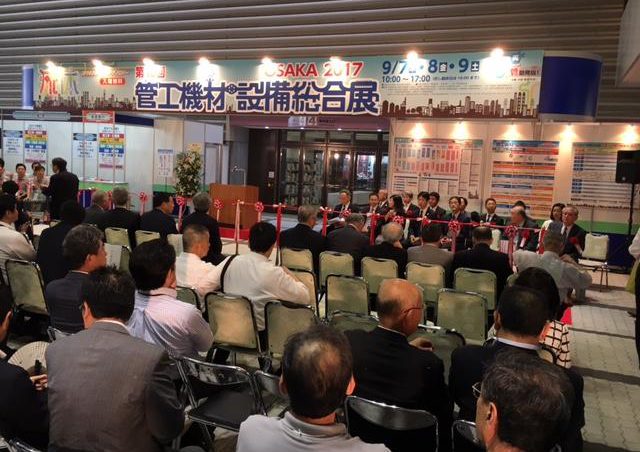 The main business for BENKAN is providing stainless steel pipes and fittings system in Japan. The biggest event in Japanese plumbing industry is the annual trade show. This year was also held in Osaka after in Tokyo from September 7th to 9th in Index Osaka. The number of this year's visitors was over 15,000. And there also had a large number of customers visited our booth, too.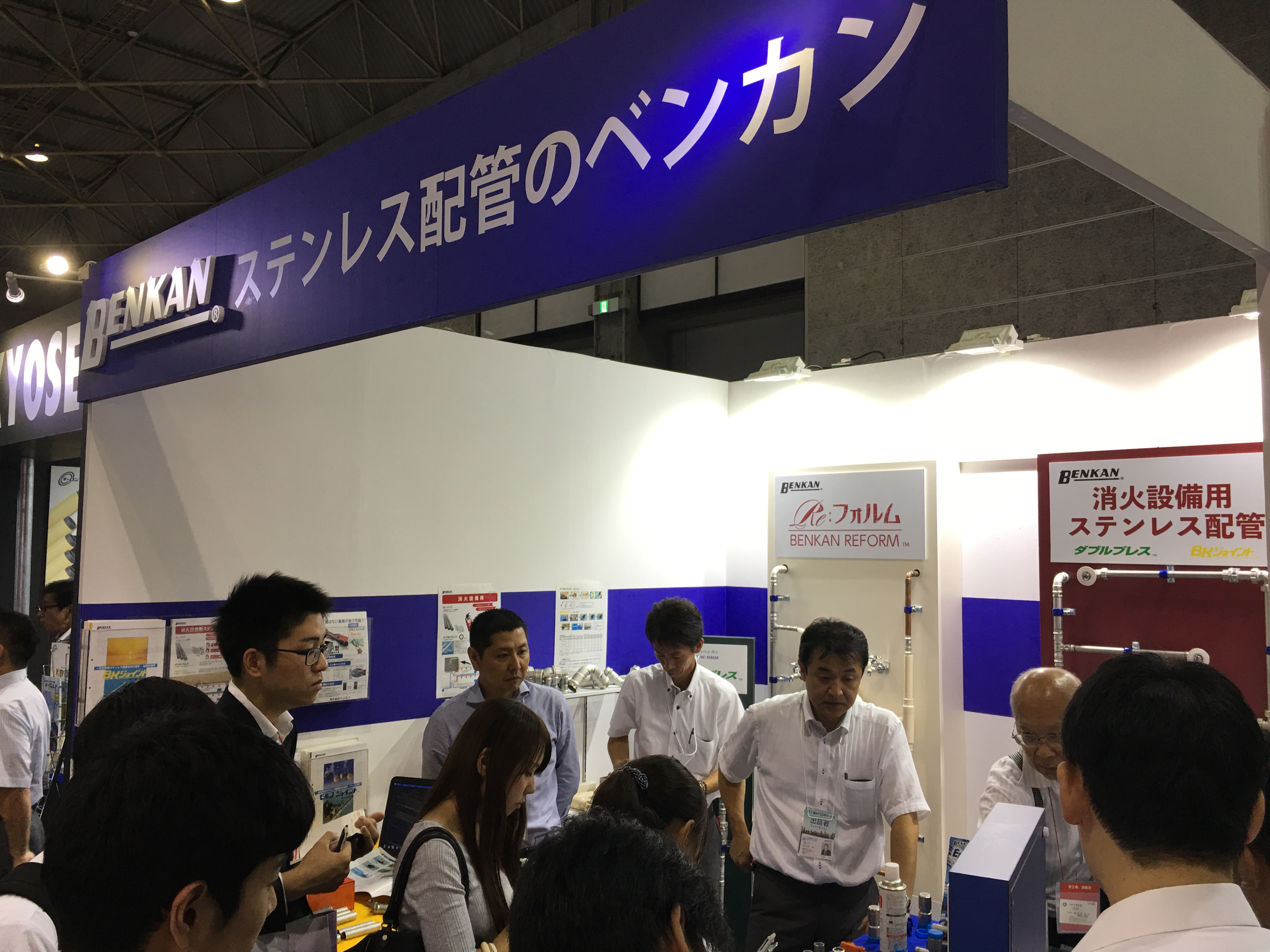 Because BENKAN is the only one manufacturer in Japan which manufacturing three different construction methods of fittings -- pressing type, expanding type and one-touching type. And this became BENKAN's value position also. Equipment supplier who has actually constructed before knew the difference of each type.
However, customers from trading companies or distributors who don't have any chance to do the construction themselves had a great experience to touch the tools and try to do the construction through this time's exhibition. "I've been doing the sales order processing all the time. Only know the product name and never have such chance to do the construction. Today is my first time", said a clerical staff. "This is my first time to see one-touching type of joints. The construction performance is very good!", "I only knew the expanding type. You have so many types, I think there are more choices to choose in the future", said constructors who had used our products before.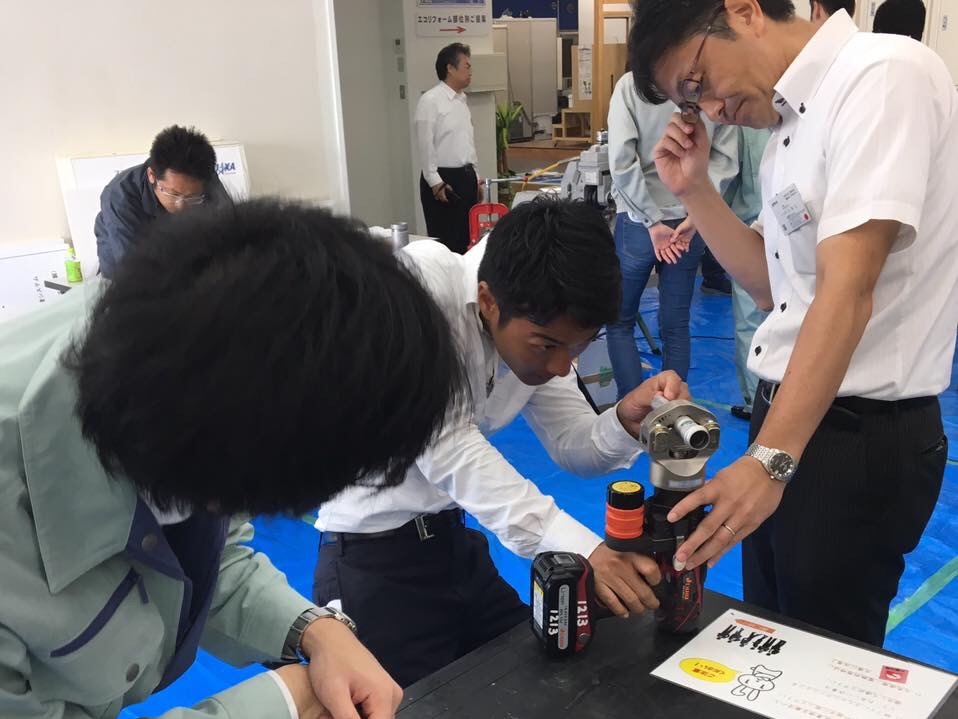 Every year, we also hold many factory tours at our MJ factory in Gumma. We offer such opportunities to have our customers learn more about BENKAN because we would like to communicate with them and get more feedback on our products and services. We are sincerely looking forward to your visiting.
Overseas Sales Section
Minglang Li