Our District Agent in Henan, China - YIGONGJINGZAO Co., Ltd
Let us introduce the whole distributor of Benkan brand products in China - Shanghai ERE Trading Co., Ltd.
Today, we are very glad to introduce you the YIGONGJINGZAO located in Zhengzhou, Henan province in China --- A top hydropower system specialist in local market.
Thanks to the sophisticated design and the professional construction team, YIGONGJINGZAO successfully delivered the Double Press stainless fittings to such amount of customers, the luxury villa owners, in Zhengzhou. We could say, YIGONGJINGZAO has the top ranking design and construction skills that could represent the best construction quality and value of Chinese hydropower system suppliers.
The Chinese plumbing market used to be occupied by the PPR pipes and fittings, however, along with the rapid development of the industry, the demands of customers are no longer only focus on the low cost. Sustainable, healthier, user friendly, in other words: VALUE, becomes the key word of the demands to whom pursuing better life quality.
It is our honor to be accepted by Zhengzhou's clients, and our lucky to meet Mr. JING, who is fulfilled by passion and earnest manner. Thank you for letting the people in Henan recognized our products and deliver the best quality and value to them.
Overseas Sales Section
Minglang Li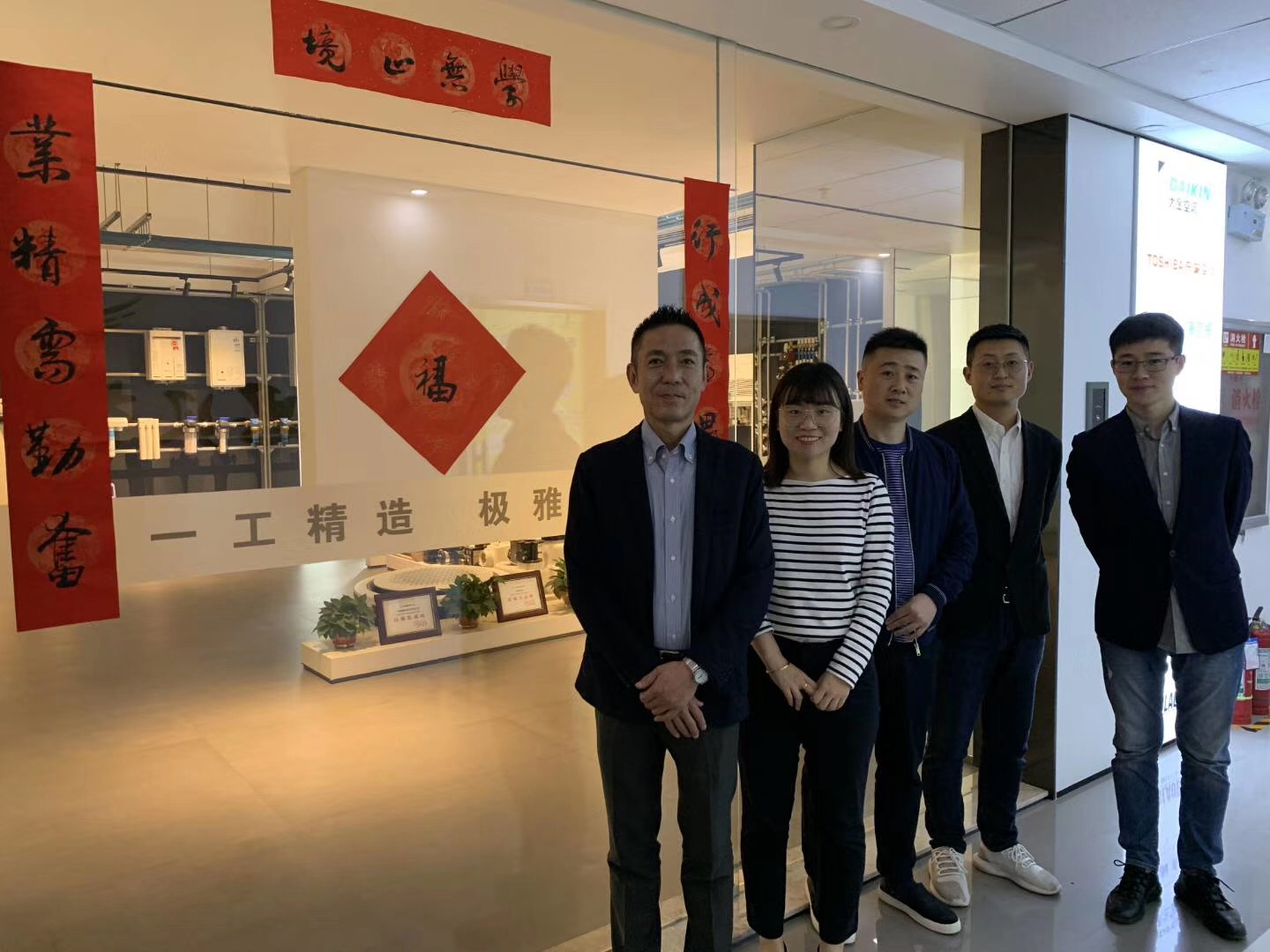 [Click Photos To Enlarge]